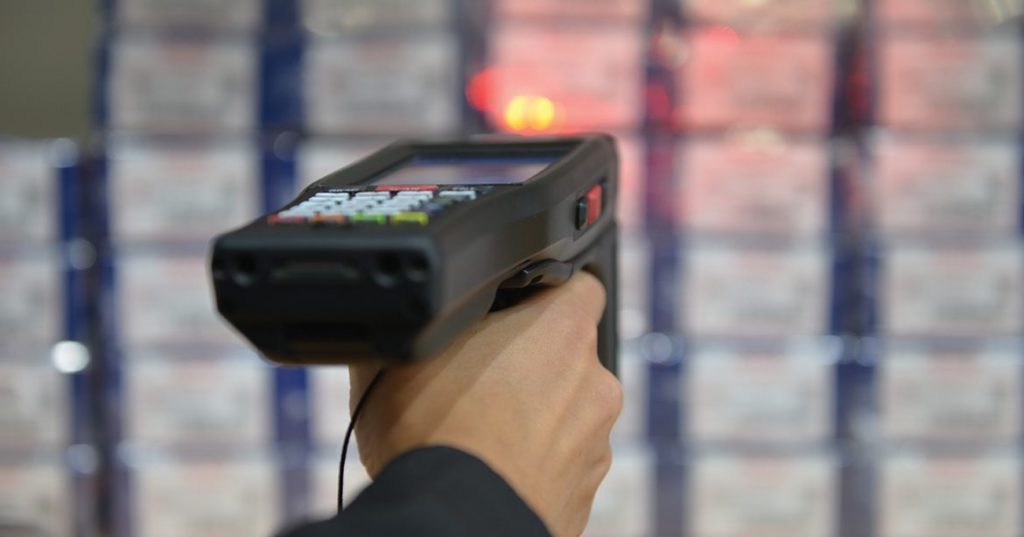 RFID technology in Australia
RFID uptake in Australia is sluggish compared to overseas use. Generalised reasons for this could be our lower population, scepticism about benefits, unwillingness to trial new solutions, leisurely attitudes to new technology, and slowness to react to global changes.
Retail seems to be leading the innovation, with other industries cautious about the benefits. Even if you are from another industry, the issues and challenges are likely to have commonalities. This is especially true with respect to RFID tagging.
Transforming your business to use RFID requires a range of hardware, and possibly software integration. RFID hardware includes your RFID Reader (also referred to as RFID Scanner), and RFID Tag or RFID Label. You may want to add in your own RFID label printer. The initial upfront cost in dollars, time, labour, and re-organisation, takes time to offset. Though ROI usually occurs within two years. Therefore, it is a consideration as to whether the investment in RFID tagging is worth it. Many retailers have said that it is worth it.
However, changing operational work processes is not easy. It is important to learn from other businesses who have already gone through trials and implementation, to understand areas of focus.
It's not easy to understand the benefits unless you've heard first-hand from someone else. There are already many case studies from the Australian retail industry who have already been there and done it.
Read more about our RFID Solutions.
GS1 Alliance Annual RFID Conference
GS1, a leading advocate for barcode and RFID solutions, hosts speakers from retail management and operations in their annual RFID conference, who have enlightened us about their experiences. Some of these have included speakers from retailers who are using CFI Global's solutions.
CFI Global keen to see increased RFID usage in diverse industries
CFI Global are the developers for recaptureTM software, and a range of turnkey data capture and data logging solutions. Based on their experience, CFI Global solutions specialists are keen to see a change in RFID usage rates in industries such as automotive, manufacturing and general warehousing.
Sibling company, CFI Australia (wholesale automotive parts distributor), has already adopted RFID technology, including tags and readers. The reduction in time to do work processes such as receiving, transfers, and stocktake, has improved overall efficiencies. What used to take hours, can be done within minutes with RFID scanning technology.
If you would like to know more about RFID technology, contact us to discuss your options or to arrange a demo.