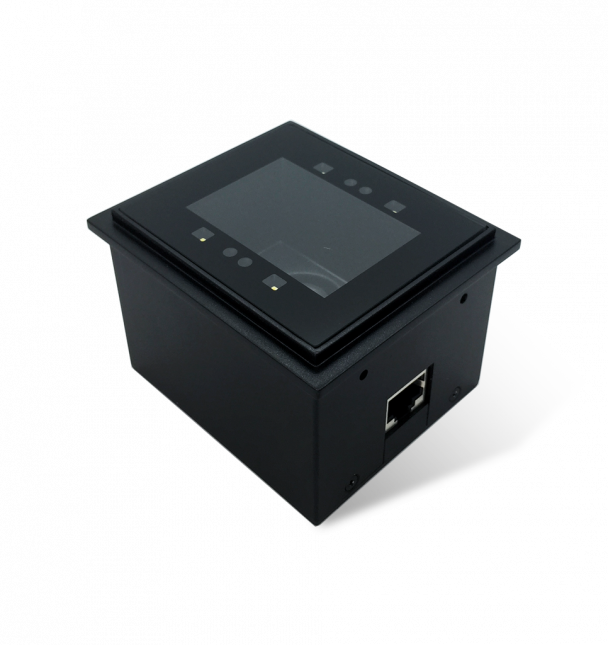 The IR sensor in the scanner exhibits an improved sensibility in activating the scanner to scan barcodes as they are presented, markedly increasing throughput and productivity.
The scanner uses a durable metal housing, making it ideal for self-service applications.
The advanced latest technology incorporated in the scanner helps reduce the power consumption and prolong the service life of the device..
Armed with Newland's sixth-generation of UIMG® technology, the scanner excels at reading on-screen barcodes containing large amounts of data.
Suitable for industries in: