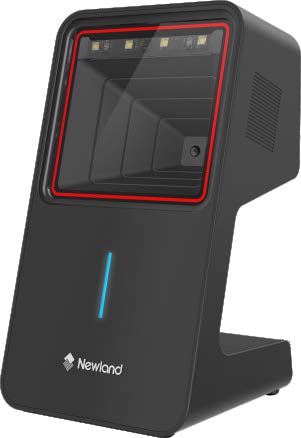 The FR42-BT is a barcode scanning powerhouse. The megapixel camera allows users to scan 1D and 2D barcodes, including barcodes displayed in a variety of filmed screens, with impressive speed and ease.
The FR42-BT, built into an IP52-sealed and drop resistant (1.5m) housing with no moving parts fortifies itself inside and out, is suitable for the tough outdoor environments.

The first wireless desktop products by Newland whose integrated structure design can be placed on the desktop to scan the code without holding it, and it can also be flexibly grasped on both sides.

Adopting Bluetooth 5.0 dongle which is strong anti-interference and stable to transmit the data.
Suitable for industries in: