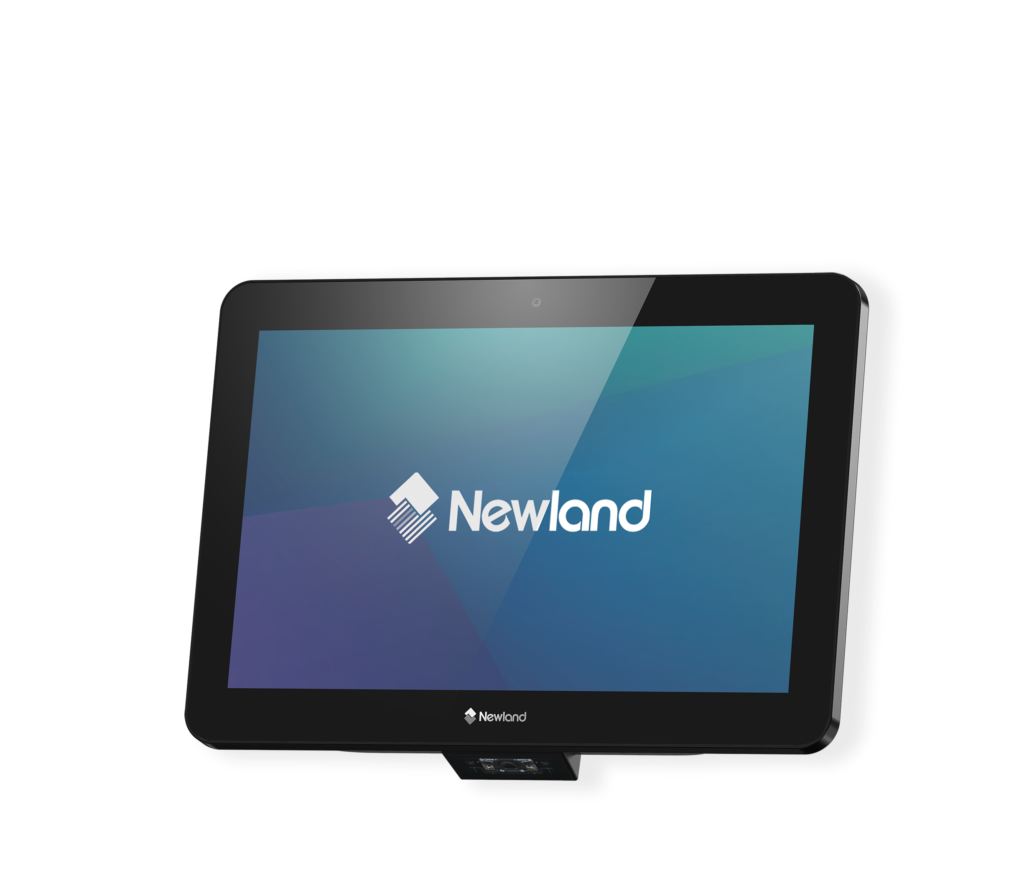 External SCR, Thermal Printer, Wi-Fi, Bluetooth embedded, Coms included POE.
The NQuire is built on Android 7.1, allowing for easy development of custom applications.
Ideally suited for shelf mounting or on-counter usage in department stores, supermarkets, small grocery stores, drugs-cosmetic stores, tobacco kiosks, and more.
Armed with Newland's omnidirectional megapixel EM2037 engine (Resolution: 1280*800).
Suitable for industries in:
Retail
Warehouse
Healthcare