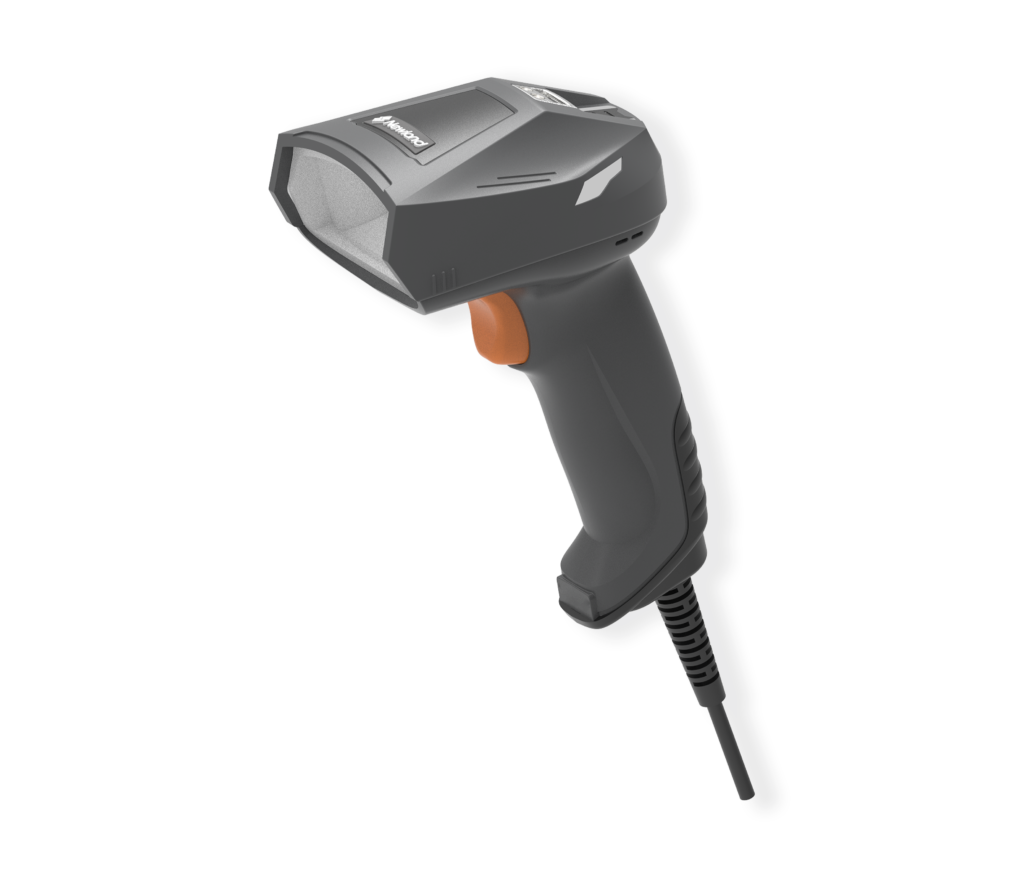 The NVH300 has a new generation of industrial decoding algorithm, it has strong decoding ability for DPM barcodes.
The NVH300 provides white direct illumination, red and blue diffuse ring lights. Great lighting system is efficient to scan all kinds of complex barcodes in different materials, shapes (curved surface), backgrounds and colors.
It is equipped with intelligent light source selection, which can automatically adjust the light source. And EasySetEX software provides a variety of configuration functions.
The NVH300, built into an IP64-sealed and drop resistant (1.8m) housing with no moving parts fortifies itself inside and out.
Suitable for industries in: