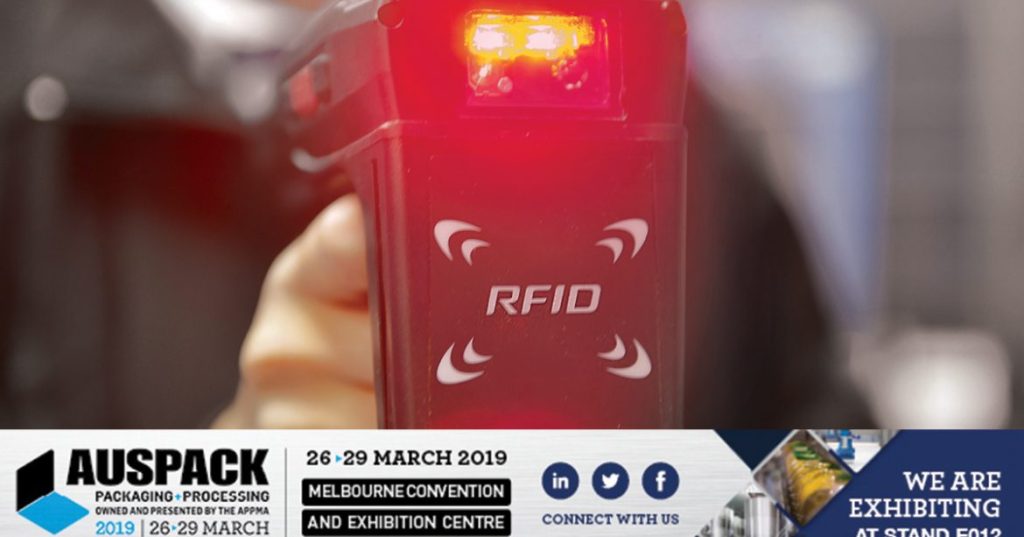 To showcase the latest supply chain data capture technology, CFI Global will be exhibiting at AUSPACK 2019. This event will be open from 9am-5pm from Tuesday March 26th to Thursday March 28th, and from 9am-3pm on Friday March 29th. It is located at the Melbourne Convention and Exhibition Centre (MCEC). Entry is free via online registration.
Due to continued growth in data capture, CFI Global's range of hardware, software and consumables has recently expanded to include options to cover many industry applications in retail, warehouse, logistics, distribution, healthcare, hospitality, security and events.
We're delighted to launch our highly anticipated software, recaptureTM, which is designed for easy integration and operation. Data collected for inventory management can be sent to your Warehouse Management System (WMS) or Enterprise Resource Planning (ERP) software.
recapture software simplifies data processing for a range of functions, including stocktake, receiving, picking, and transfers using bin location. Data can be sent to your server, ready for validation. recaptureTM software has been developed in conjunction with feedback from warehouses using barcode and RFID technology. Its pre-built functions assist users with simple tools and navigation.
recaptureTM software functions include:
Stocktake
Pick
Receive
Dispatch
Transfer Out
Transfer In
CFI Global will also be launching new DENSO hardware, BHT-1700 and BHT-1800 mobile terminals. The long-range BHT-1700 terminal has a scanning distance of up to 10m, making it ideal in warehouse applications. The BHT-1800 is equipped with a large screen and front camera, making it ideal for those applications requiring the latest in advanced features.
CFI Global will be available at AUSPACK 2019 to discuss their range of solutions for visitors with an interest in barcode and RFID technology.