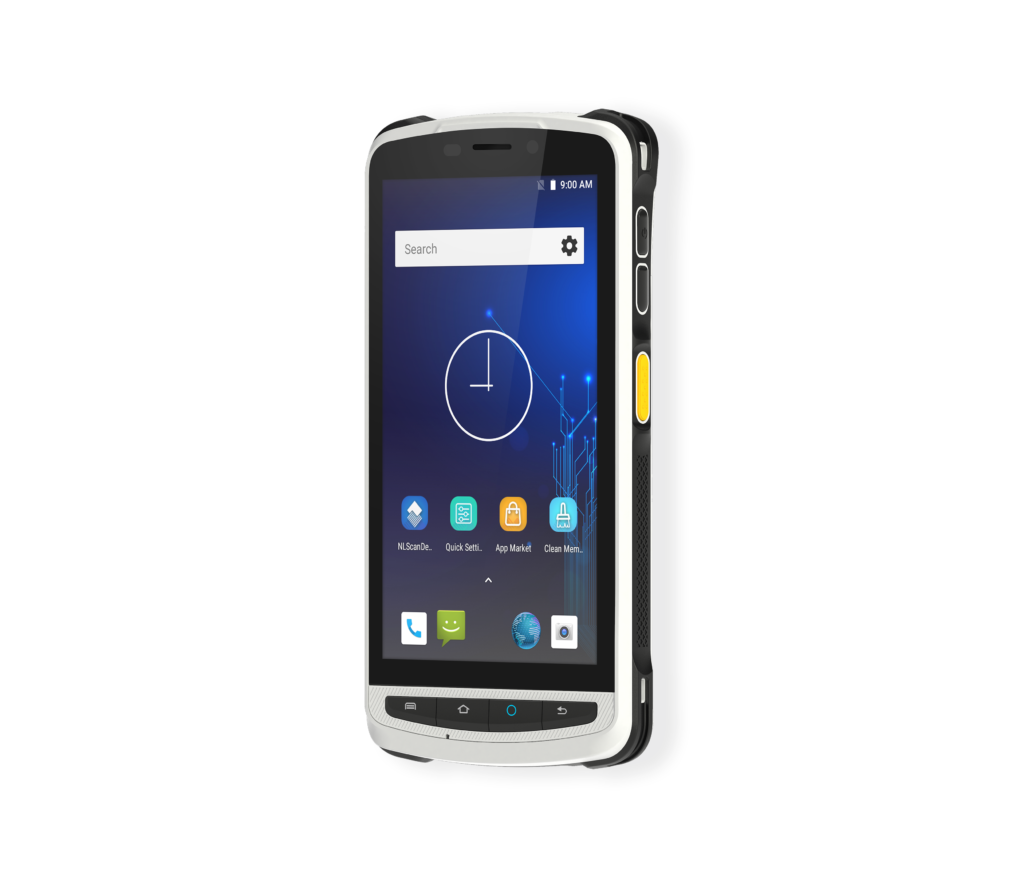 Fit for an environment where is frequently cleaned with disinfectant, please refer to the antibacterial species listed on the back.
Multi-directional scan buttons, suitable for left and right-hand operation by different postures without fatigue; With rubber line design around, make it skid-proof and comfortable to grip.
With IP65 protection level, it can withstand the drop height of 1.5 meters upon six sides. It can ensure normal operation even in dusty and watery harsh industrial environments.
4500mAh super large capacity battery, make sure of 10 hours of uninterrupted work; the replaceable battery ensures the continuous operation.
Suitable for industries in: