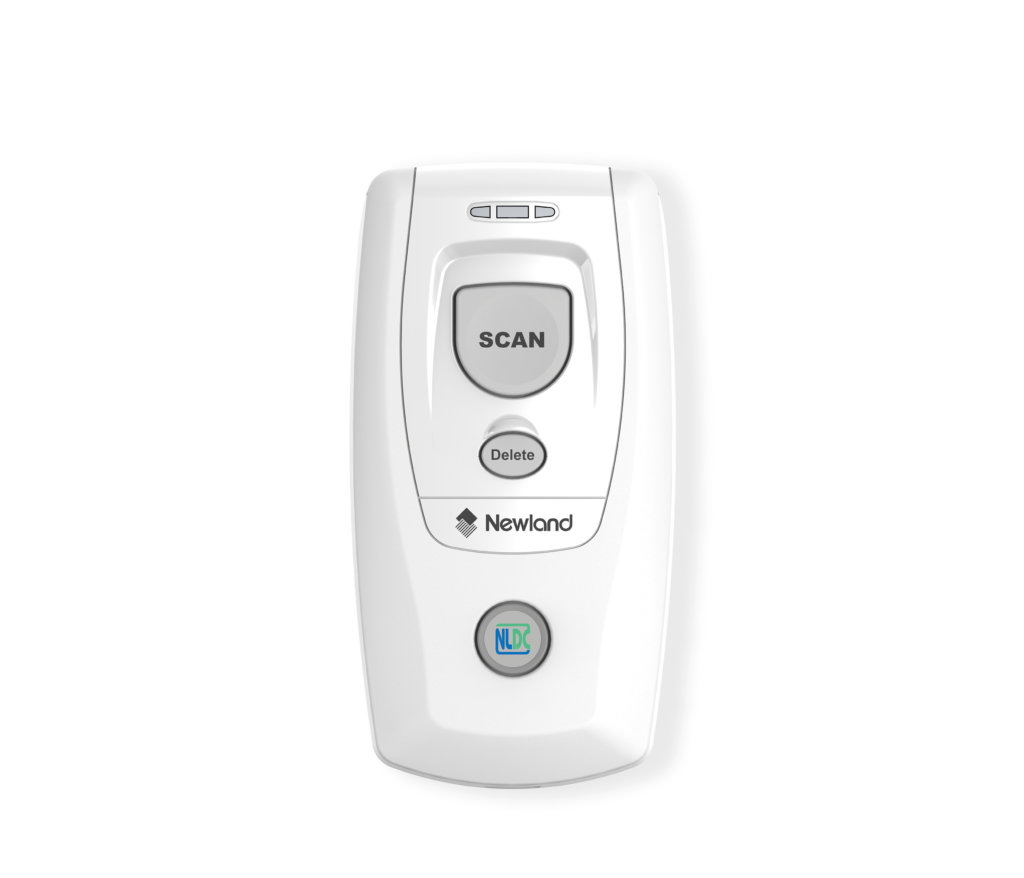 The BS80-HC in a housing created with nSHIELD™*Antimicrobial agent features a disinfectant-ready enclosure purpose-built to resist the harmful effects of harsh cleaning detergent commonly used in healthcare environments and minimize the spread of infectious diseases.
The BS80-HC sports stylish looks, a compact size, and foolproof operation with merely three buttons requiring virtually no training.
The scan engine provides a laser-generated crosshair aiming pattern that is clear and bright even in bright sunlight, ensuring first-time accurate aim.
The BS80 equipped with Bluetooth 4.0 Class 1 technology enjoys an enhanced data rate, five times faster than regular Bluetooth.
Suitable for industries in: