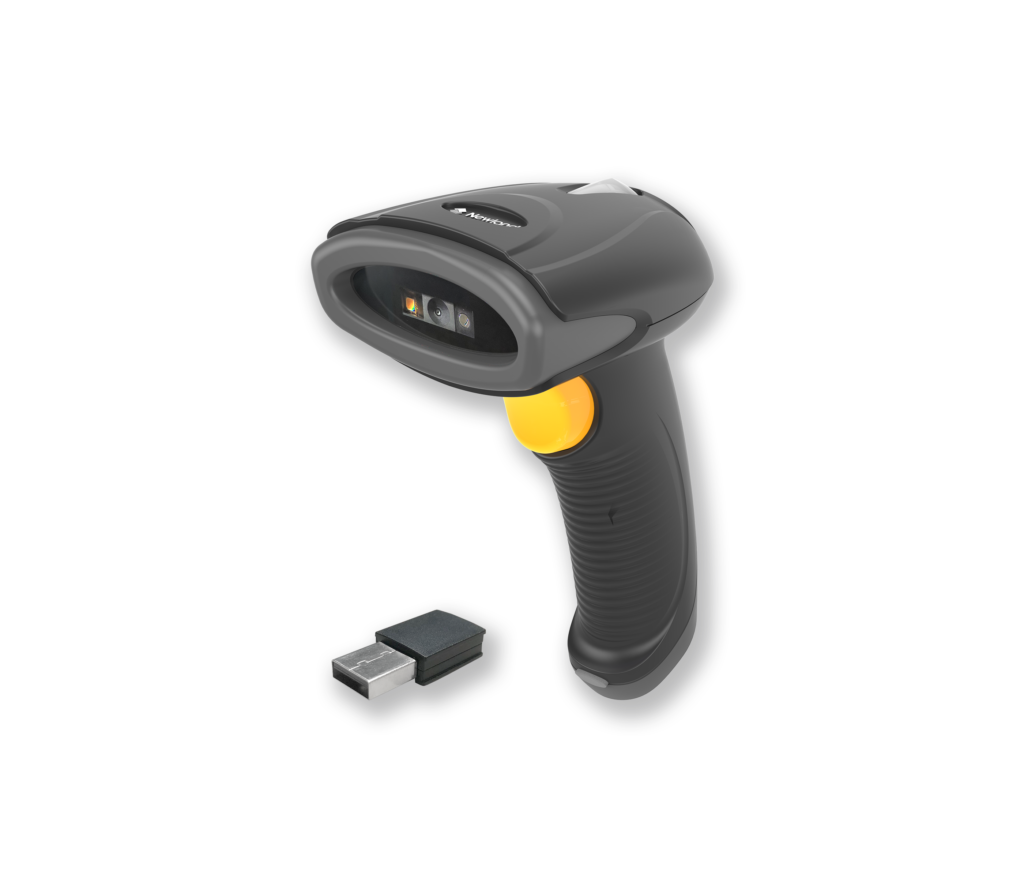 Adopting the latest Bluetooth 5.0 technology, the NLS-HR2081-BT Handheld Scanner is able to maintain a reliable wireless connection to transmit data. The communication distances up to 50m.
Built into an IP42-sealed and drop resistant (1.2m) housing with no moving parts, fortifies itself inside and out.
Equipped with the a outstanding CPU, this wireless handheld scanner can effortlessly capture high-density, high-volume and distorted barcodes printed on paper or displayed on screen.
With 2200mAh battery, it will run a comfortable 12 hours of continuous use. The provided USB cable allows convenient charging.
Suitable for industries in: