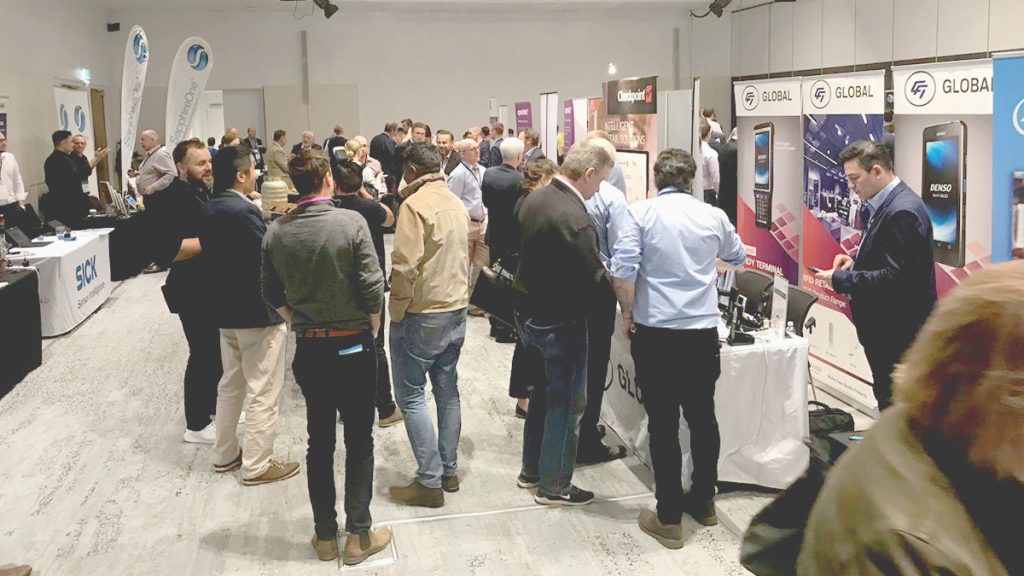 CFI Global was in attendance at GS1 Nexus 2019, in Melbourne and Sydney. GS1 Nexus is held in the two major cities, bringing together solutions providers, government departments, associations and industry leaders for discussion around supply chain data capture. This year focussed on Retail, Healthcare, Food & Beverage Distribution, and Rail.
GS1 Nexus was also a chance for CFI Global to learn from industry leaders who provided insights about local and global initiatives and trends. There was a good turnout at both events, which gave us the opportunity for our team to engage with delegates to demonstrate our product range and discuss industry solutions.
It was a worthwhile investment to exhibit at GS1 Nexus. With a targeted demographic, we were able to begin the conversation with delegates at the early stages of project development. Our sales team attended some of the conference sessions, and captured the rush of delegates during breaks in a time-lapse video from the foyer to CFI Global's stand at GS1 Nexus.