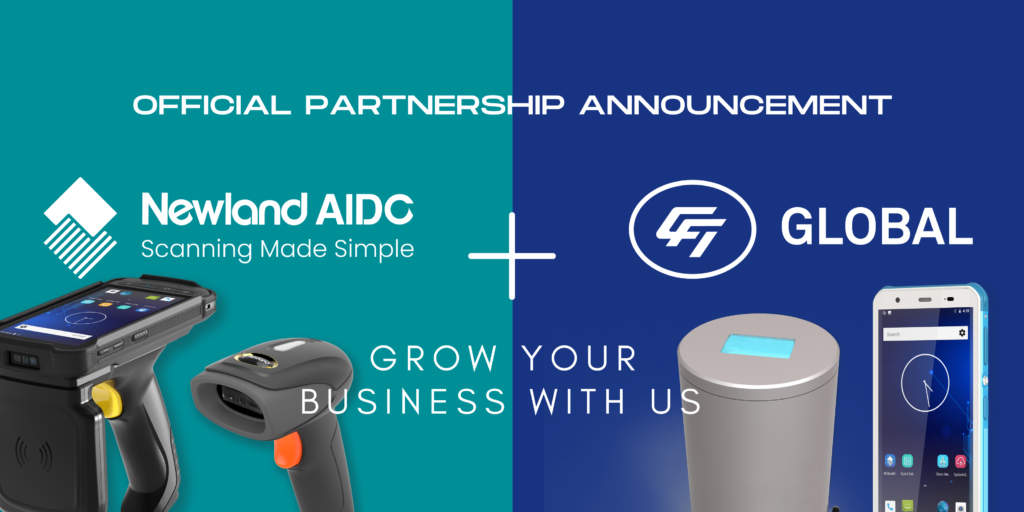 Stewart Soulsby, National Sales Manager of CFI Global:
"I am very excited to announce a new partnership between CFI Global and Newland. As an established AIDC distributor within Australia, New Zealand and Oceania the new partnership will offer a well-established reputable brand to our market. Our priority is to continue to offer a wider range of products with the satisfaction of our partner customers at the forefront of everything we strive to achieve. This alliance will most definitely help enhance and enrich our business to provide the latest technology at your fingertips. Thank you for your time and welcome to the future."
About Newland:
Newland AIDC was founded in 1999 as a wholly-owned subsidiary of Newland Digital Technology, with over 20 years of R&D in data capture & enterprise mobility, Newland AIDC has become one of the world's leading companies within the automatic identification and data capture industry. Design, development and manufacturing data capture device for every vertical where AIDC solutions are utilised.