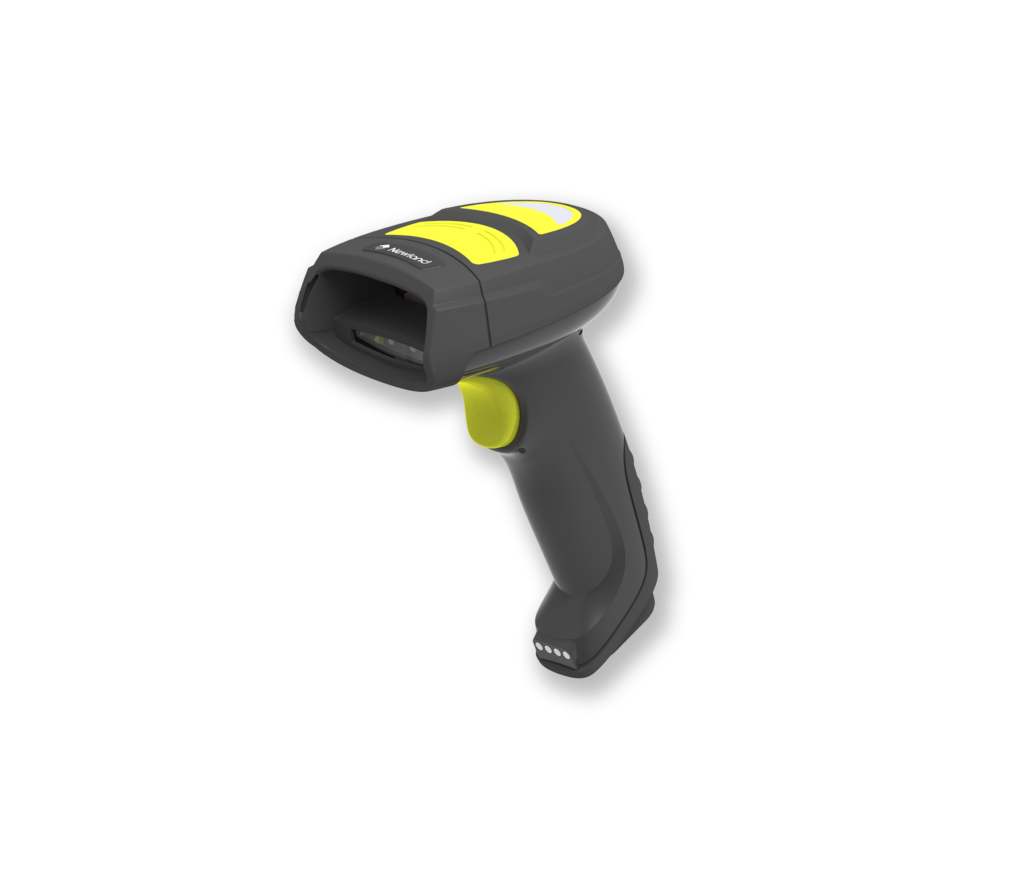 The NLS-HR42 adopts a more suitable sound cavity design, high elastic trigger design, which is more ergonomic and has better pull feedback And it is built into an IP42-sealed, which can withstand repeated falls from 1.8meters to the ground, with excellent reliability and stability.
Armed with Newland's latest-generation industrial decoding algorithm, it has strong decoding ability for DPM barcodes such as radium carving and dotting barcodes.
It adopts the depth of field design which is more in line with the user's habits.
Optimized for digital barcode reading, this CPU-based scanner is capable of reading 1D as well as high-volume 2D barcodes on a screen covered with protective film.
Suitable for industries in: