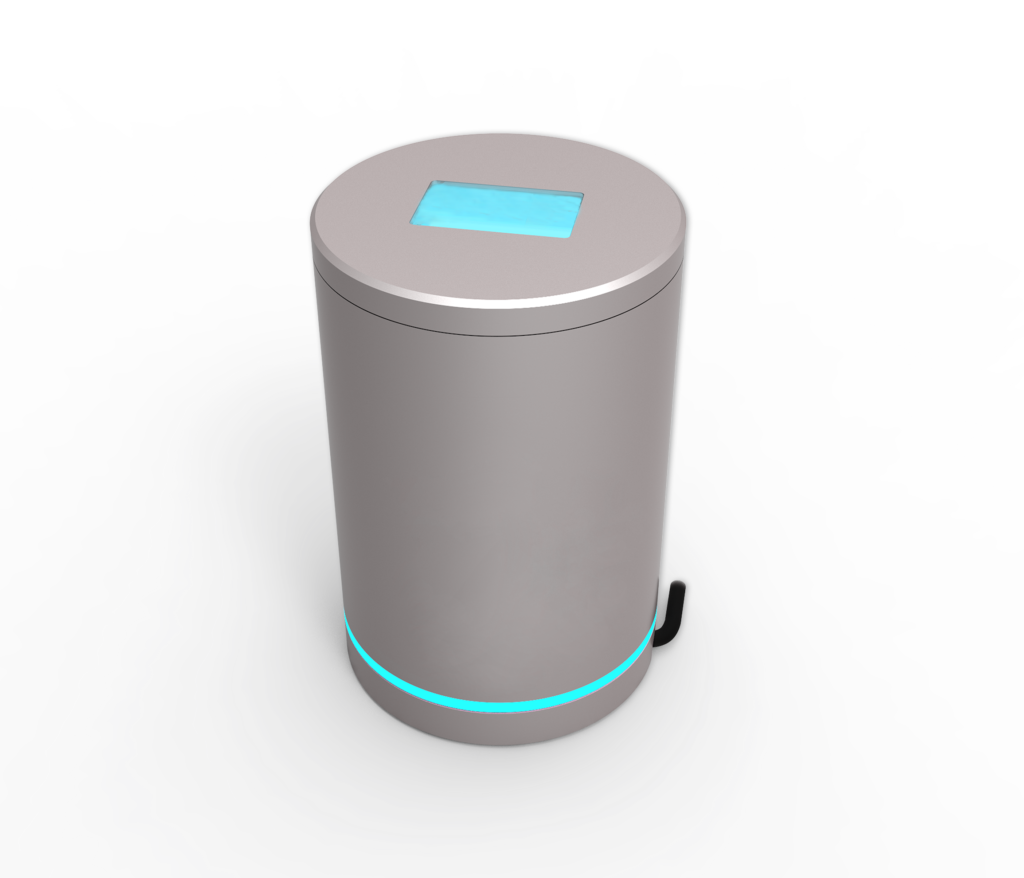 The HR3280-BT can be set white and red led according to different workplaces. Not only relieving the visual fatigue but also improving working efficiency.
Blue diffuse ring lights can avoid reflection of metal materials. It is efficient to scan barcodes on anodised aluminum, shiny chrome objects.
Medical grade sterilized appearance prevents alcohol damage. It can be easily santized and cleaned for daily use in the hospitals.

With the new generation of industrial decoding algorithm, it has strong decoding ability for DPM barcodes such as dot-peen barcodes.

Using 1280×800 megapixels image sensor, the scanner can decode 3mil barcodes. NVF260 has unparalled performance on reading tiny and curved barcodes on medicine bottles, IV bags, syringes. Barcodes can be printed, laser cut, engraved or etched in different materials, shapes, bakground and colors.
Suitable for industries in: